Yes, I want to be part of a high performing team focused on customer service and excellence.
CDLSI is a leader in an innovative, customer-focused industry and we are growing across the country.
The cornerstone for how CDLSI builds and maintains successful relationships with our partners, clients and employees is our reputation for excellence in customer service and business integrity.
There is a place for you if you're ready to join a team that's professional, engaged, high performing, and focused on the future.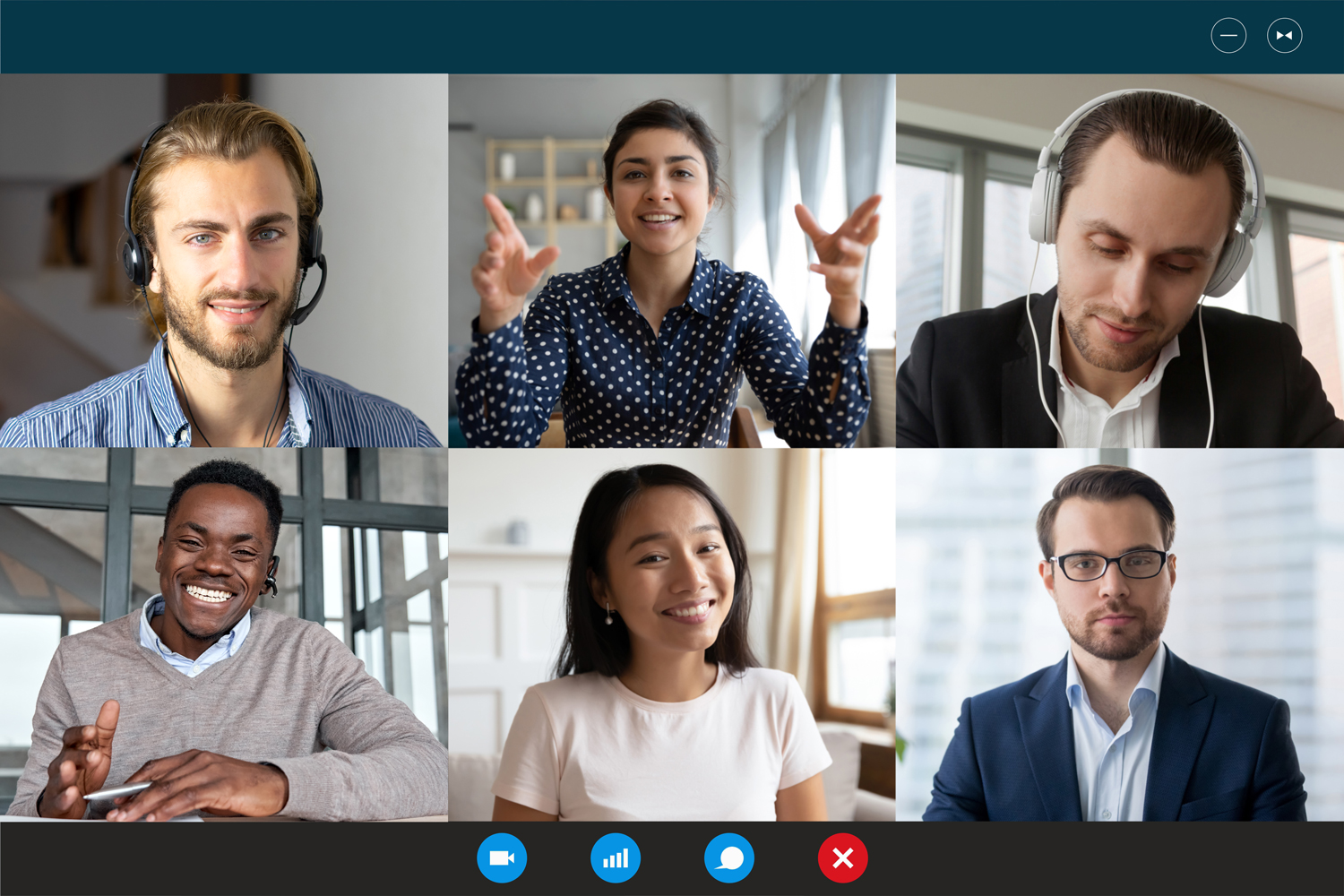 CDLSI employees benefit from:
Workplace diversity: we are proud to house an environment where employees can grow, feel accepted, valued, and be challenged.
Successful, experienced business: with over ten years of vehicle leasing experience, we are proud of our achievements.
Professional environment and engaged employees: we encourage teamwork, deliver quality, and focus on detail.
Inclusivity: we are an equal opportunity employer and maintain a work environment that treats all employees with dignity and self-respect.
Competitive salary and comprehensive benefits.
CDLSI needs people who want to be part of a great team! If you believe in providing an excellent customer service to our clients and are committed to work hard and responsibly, we want to hear from you. See our Career Opportunities on Indeed.
Contact careers@cdlsi.com for more information about openings or general inquiries about career opportunities at CDLSI.