At CDLSI, the health, safety, and well-being of our clients and our employees is our number one priority. We have been monitoring the COVID-19 situation closely and continue to do so.
We have taken all necessary precautions to ensure the safety of everyone. There are strict measures in place to protect our employees.
In prioritizing customer satisfaction, we are fully available to support our customers. You can contact us by email at clientrelations@cdlsi.com or call 1.888.703.5765 Monday to Friday between the hours of 8 AM – 8 PM EST. We ask that you do not visit our office, but instead call us at 1.888.703.5765.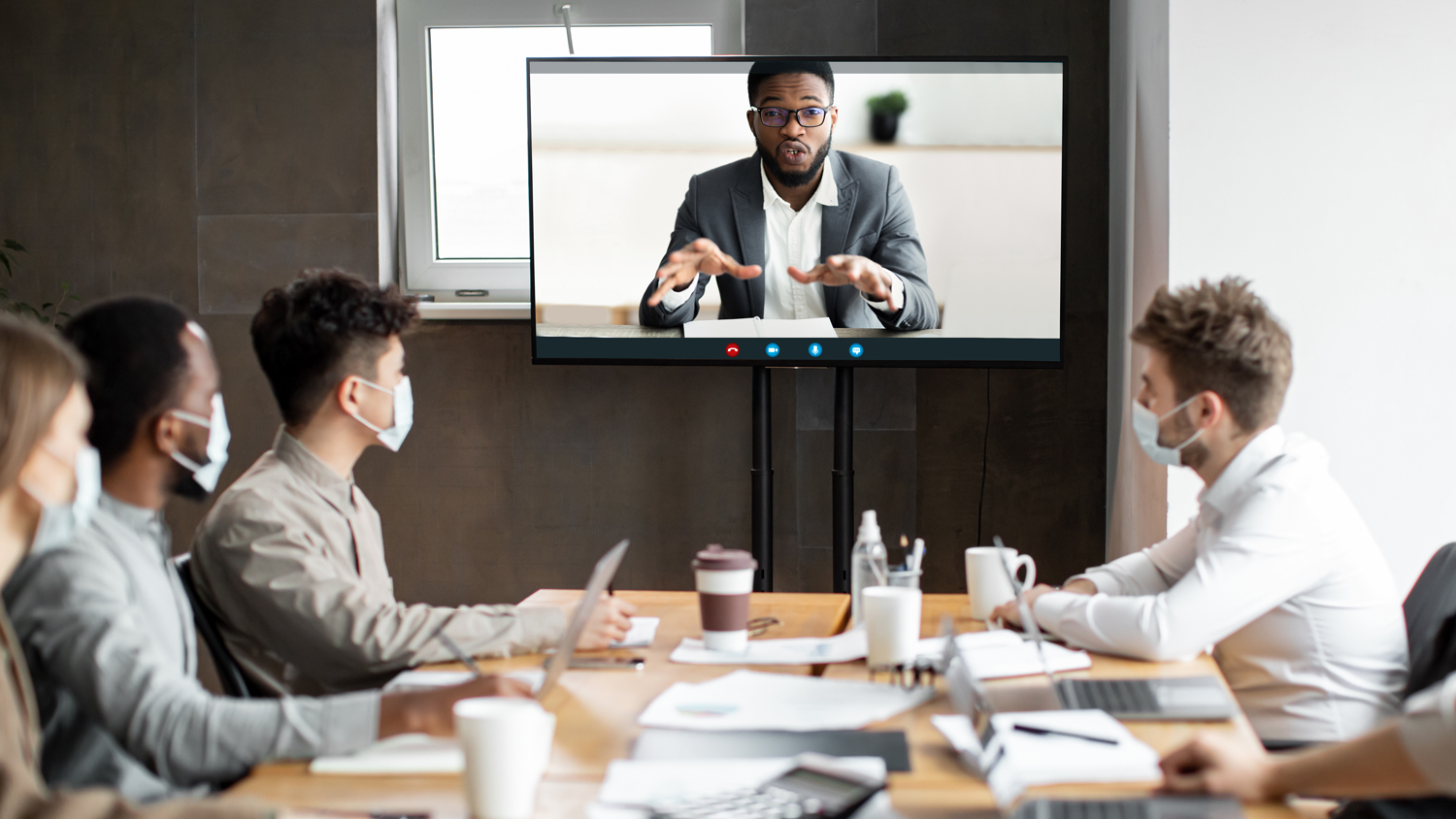 Together we will get through this.
Stay safe. Stay healthy.